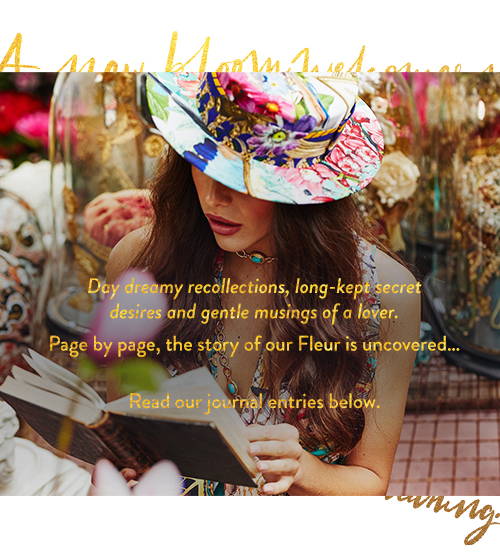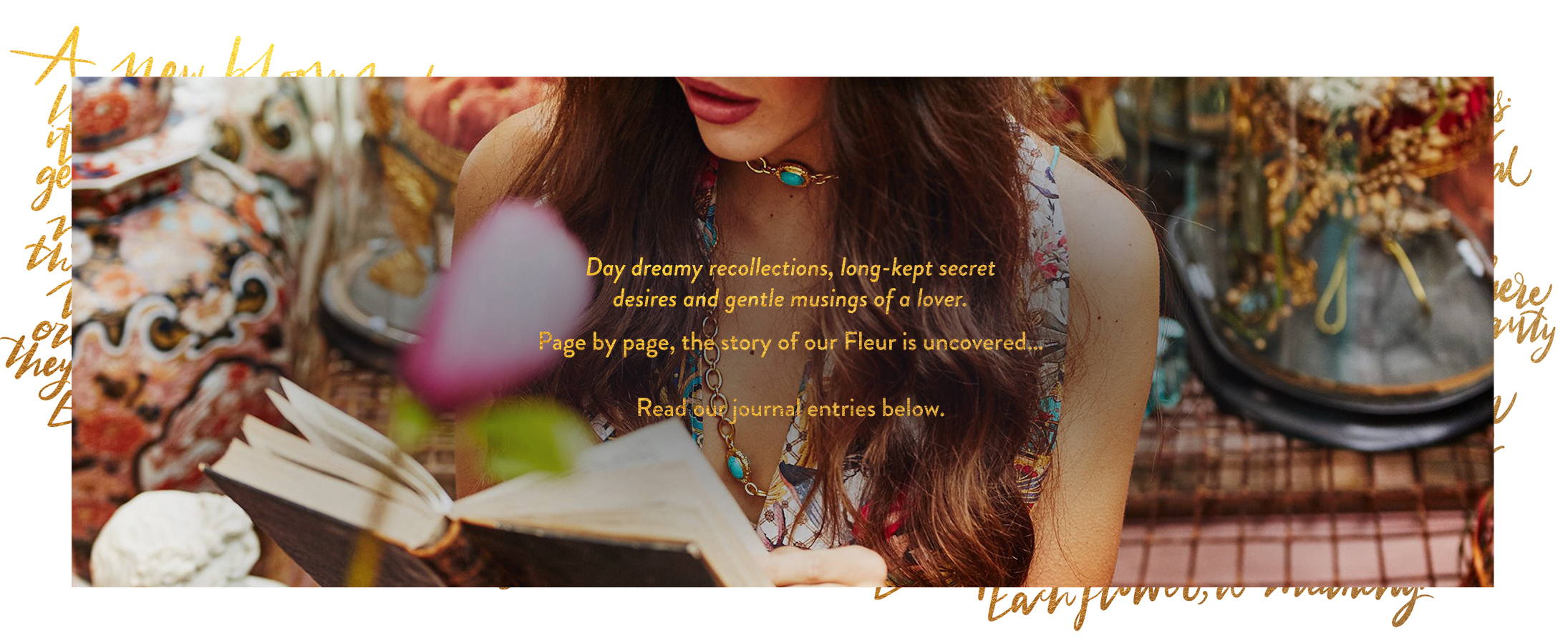 SUMMER 19'
Inspired by Camilla's travels through Paris, Avignon and Cote d'Azure, the second instalment of LA FLEUR LIBERTINE follows a series of fortunate events undertaken by trio of friends on their way to château soiree outside Paris.
Discover Summer 19'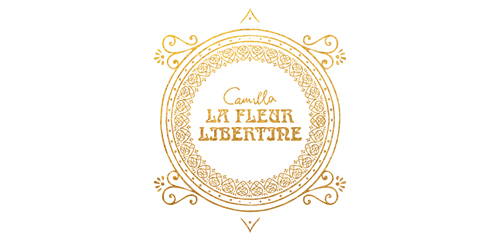 AW19
"Let us be grateful to people who make us happy; they are the charming gardeners who make our souls blossom."   Marcel Proust
As I drift out of the cabaret and into the dawn light, my senses are awakened by a celestial perfume as your city rises. Petals bloom and blossom in the delicate sun that begins to drench your cobblestone streets. A broken romantic record floods my soul as I waltz the rues intoxicated by you. I smile as I cross paths with the night's lovers, I observe the moments kept in secret in backstreet cafes. This town we call Paris, is where lust is born, love lives and I exist. 
A gentle impulsion flirts with me through your endless winding market lanes. Ageing layers of lace, intricate antiquities and long-lost love letters lay in the depths of the markets waiting to be uncovered. My arms ache under the weight of my bohemian treasures, yet my heart sings with the forgotten-riches I now call my own.
In wild bohemia, delicate flowers envelop me. Serene and poetic. Alluring and hypnotic. I am kissed on the forehead by your gentle artist's sun and I find myself lost in your endless, potent charms. The trees share their memoirs of wisdom. Desire and illusion intertwine. Infinite serenity blooms. Surrounded by the gifts of creators, I am reminded why the rain is so necessary.
The day winds past noon and a rich Spring sepia glazes over. A long table seats old and new friends - lovers, dreamers, artists and writers. A host of eclectic minds who share life's finest gluttony, who raise their glass to life and its many colours as we sit in an amphitheater of our chosen paradise.
As the sun dips low behind the city skyline, the tempo changes and the beat of you begins to play. Champagne falls over crystal glasses while the needle glides across old vinyls. Hidden doorways open and life spills out into velvet coated nights. Here come the pleasure seekers. Blurred morals. Love is leisured in dark corners until the sun peeks through.
These are my diaries of you, my France. You are too much and not enough. A teacher of joy. A scholar of life. A love like no other. Relentlessly chased, relentlessly loved. In full colour and in full love.
With love,
Fleur xx