Reef Collection
An event @ Bondi celebrating the inspiration behind our latest arrival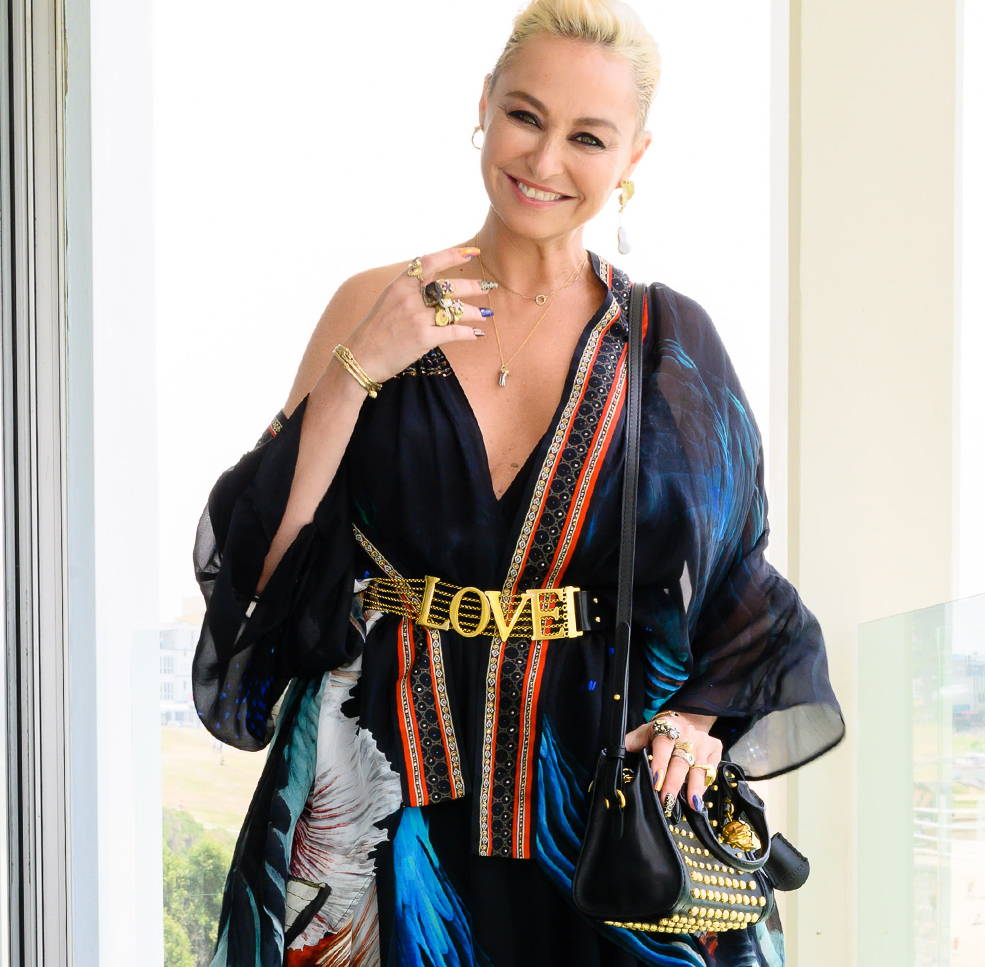 ---
Last week we launched our special Reef Collection with an intimate lunch at Icebergs Bondi Beach. Inspired by the treasures that lay in the Great Barrier Reef, it is a homage to the rainbow blanket covering the floor of the reef.
"My special reef collection is a chapter that celebrates the beauty of this sacred underwater jewel and through my print designs aims to drive important conversations to educate and protect it"
- Camilla Franks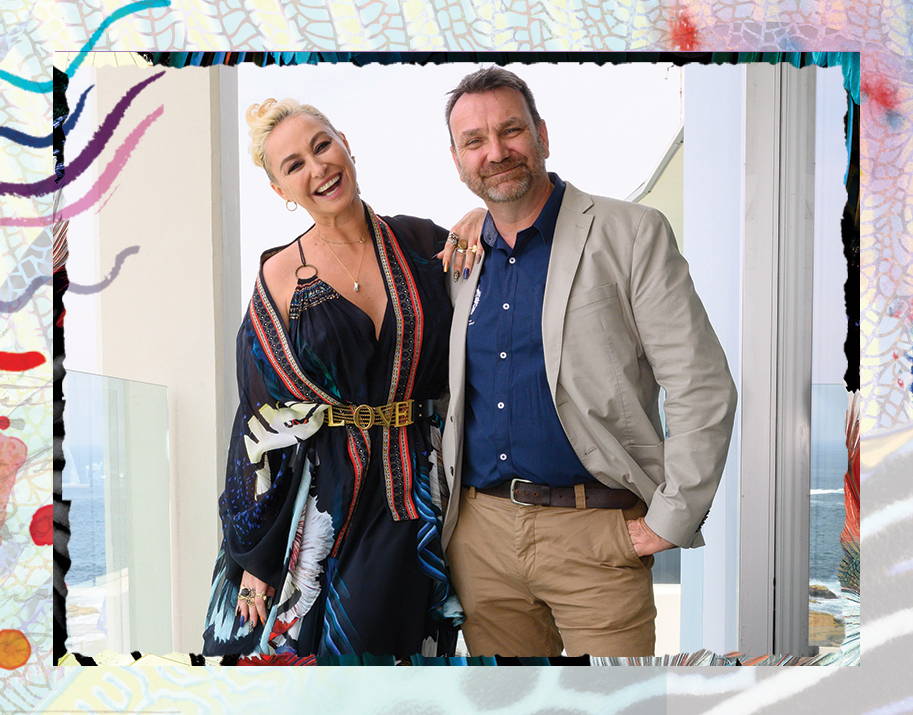 Camilla Franks With Andy Ridley from @citizensgbr
The magical and colourful yet fragile underwater marvel of the Great Barrier Reef is at the core of our Reef Collection. A magnificent and colourful muse, it was a unique one to study for printspiration; she's a vibrant marvel. 
I had read and heard of the devastating effects that climate change and coral bleaching had caused upon the reef but it wasn't until my head was underwater that I understood the full effect. There are glimmers of colour, which to me felt like a metaphor for hope.
In recent years, the reef has endured two significant coral bleaching events starving this hyperreal marvel of its colour, life and beauty. 
To drive awareness and important conversations, the Reef Collection is a movement piece which utilises vibrant prints in order to draw attention to the matter close to my heart.
xxC 
With increasing global temperatures on the rise; future bleaching is inevitable – but there are a myriad of small steps we can take together to save what's left of our reef. As a start we have committed to donating $20,000 to the reef conservation and research charity @citizensgbr.