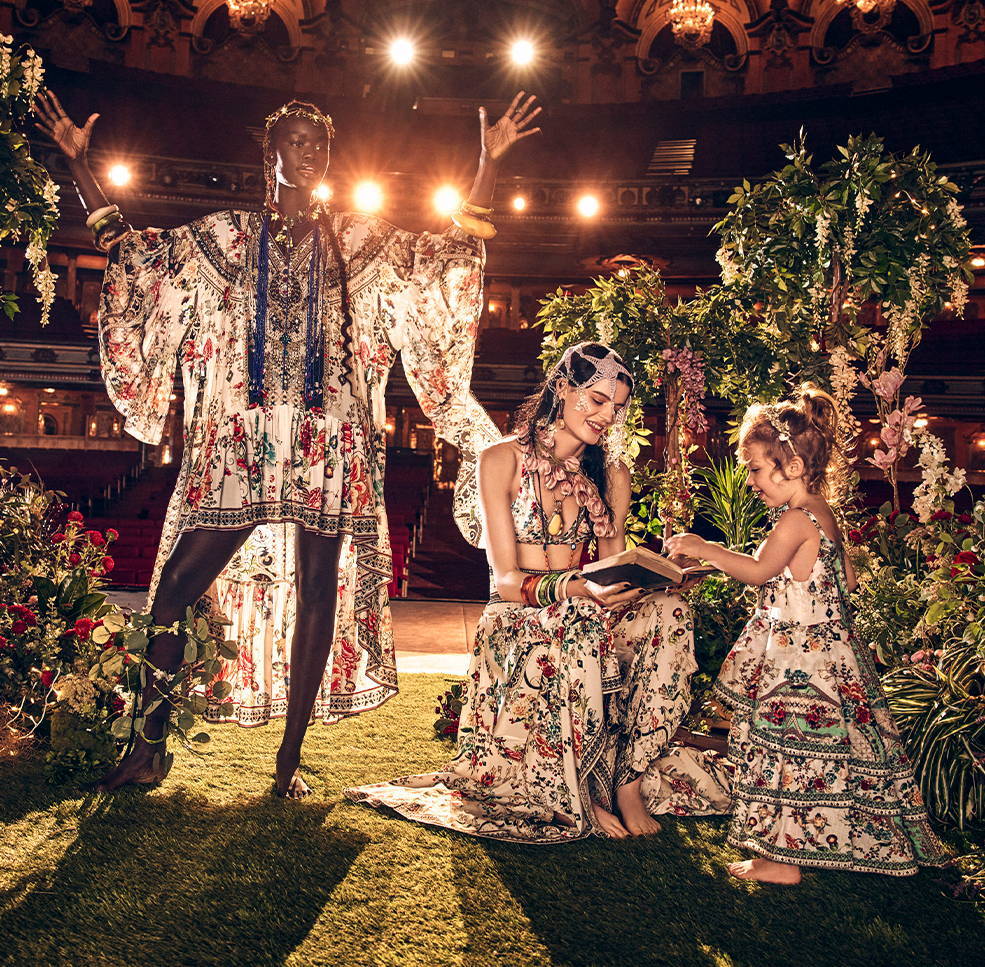 ---
To end the season we read and reread Shakespeare's plays, dipping deep into his world of star-crossed lovers, Macbeth madness and the dreamy nights of Midsummer. 
We feasted on tragic love stories, old world comedies and poetic battles of power.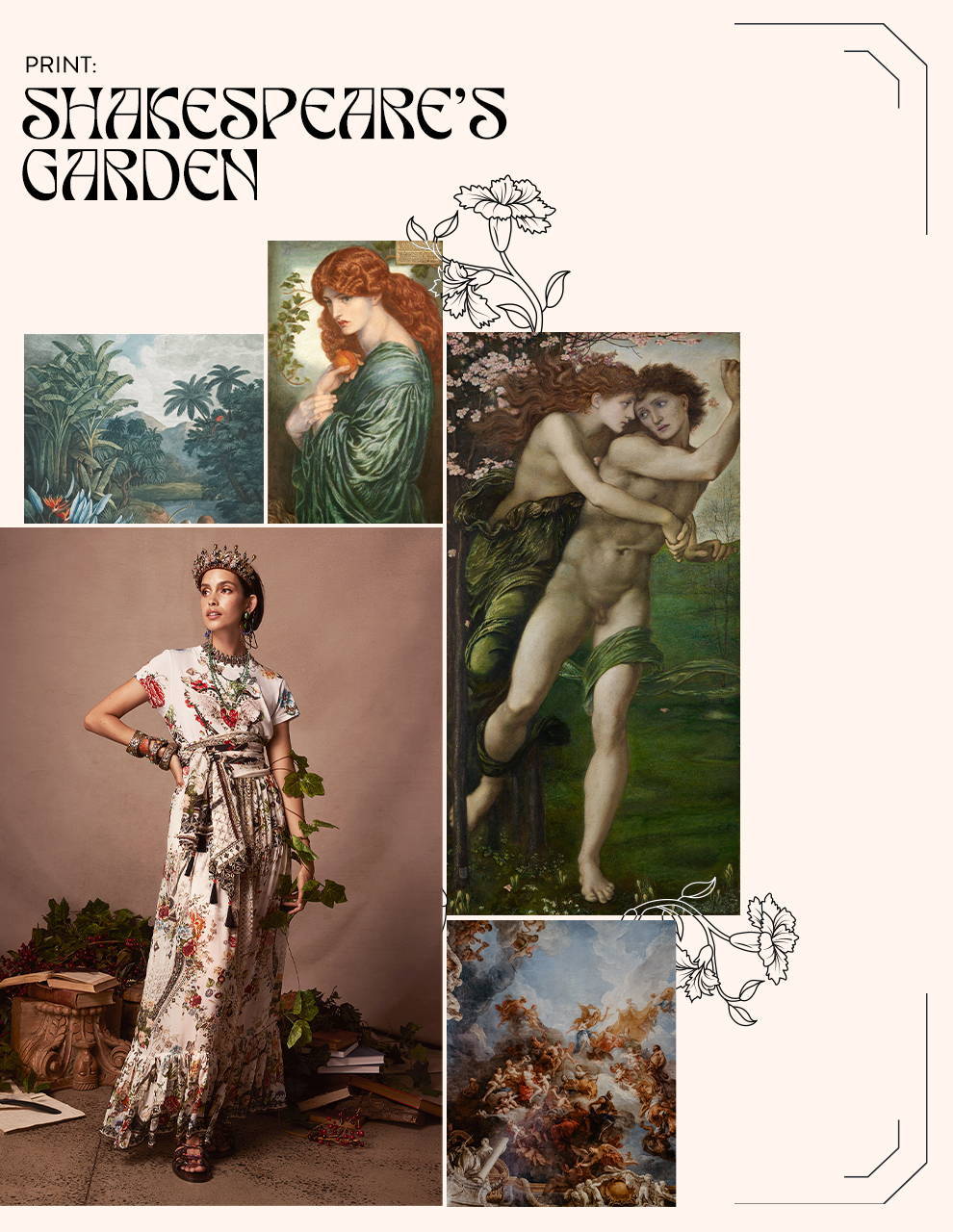 An eternal ode to the grandfather of sonnets, this drop's prints tell a romantic story via vines and flowers, bewitched forest faeries and whimsical woodland creatures.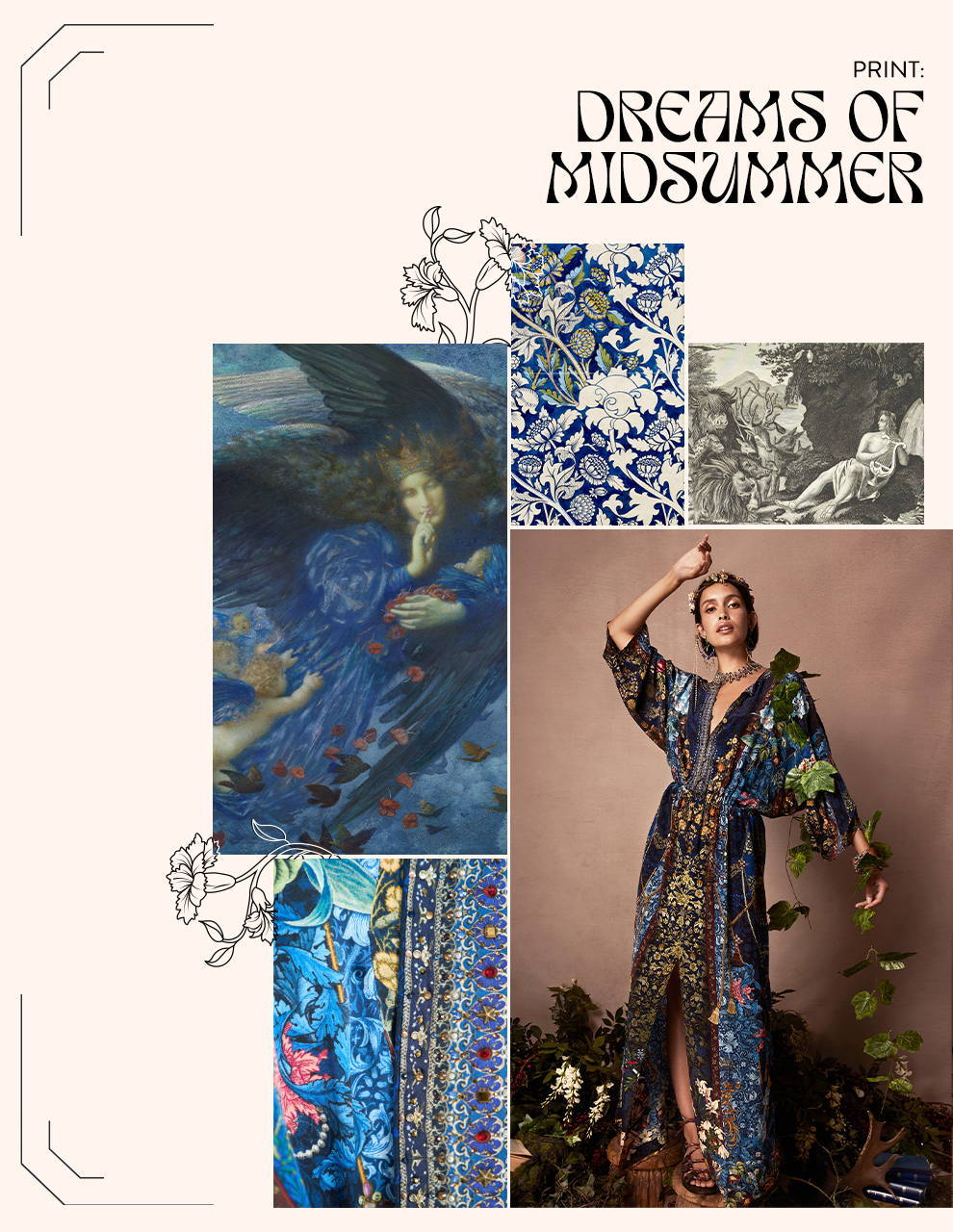 Step to Shakespeare's magical world with whimsical pieces and accents of embroidered lace, gold detailing, and shining shooting stars.